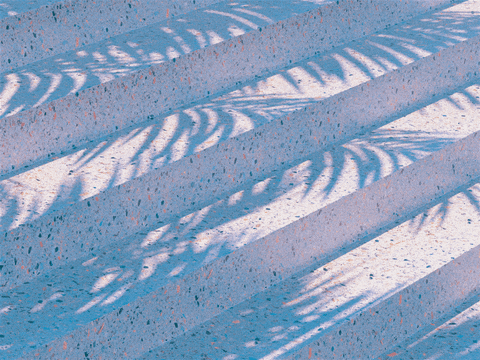 Summer's here! Other than remembering to stay hydrated (drink that water!!), we also need to remember to take a pause from working our butts off this summer. If you're trying to stay cool on a budget, here are some tips on how to save some bucks and still treat yourself~
1. Do your own nails
This can really knock off an extra $30 (or more!) that you can pocket away for your savings account. Go and buy a couple of neutral and bright nail polishes and rotate between them every other week or so. If you need to jazz it up, you can buy a couple of nail stickers or glitter to adhere to your pretty fingers.
(Courtesy of Nail Common)
Here is some inspiration to get you started:
Negative space rose Nails tutorial
2. DIY your own exfoliator to get beach-ready
I have been using this formula for years now, and it always gives me super soft skin! In any type of container, mix equal amounts of olive oil and sugar (brown sugar is the best for this). Make sure to apply this in the tub or over an old towel, as it can get a little messy. Rub the exfoliator into your elbows, knees, and heels, then wash it off with warm water and apply lotion.
3. Socializing got your wallet thin? Host your own movie night
Self-care doesn't always have to be so lonely! If your idea of reenergizing yourself means surrounding yourself with others, invite your friends over for a movie or TV show binge. Ask them to contribute chips, desserts, or even ingredients to help you create some fun cocktails.
More recipes:
4. Set apart an hour at the end of your week for a long walk or bike ride in the park
Use this time to reset your week: have a podcast queued up, or make a special playlist for reflecting during those special sunset hours. Take a small journal with you and write what you enjoyed most about your week, what you're looking forward to in the next coming weeks, and what you're grateful for.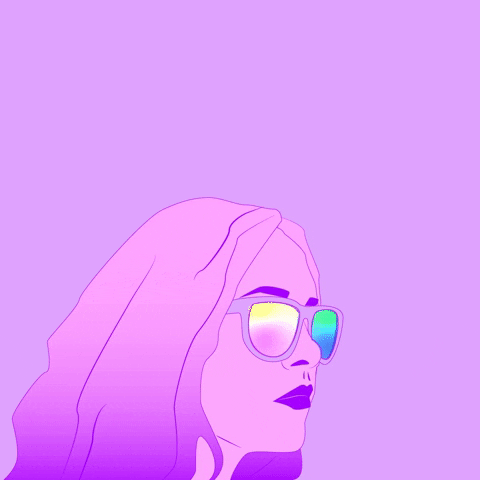 Stay cool, friends!