This special Valentine's Day post is dedicated to those who aren't able to spend the day with their sweetheart because of wacky time zones and miles between them.
I'm by far no expert on Long Distance Relationships (LDRs)— but my only two, long-term relationships have been long distance. From Michigan to Brazil was definitely more difficult than Michigan to California now, and I've learned a few things along the way.
1. Open communication is KEY.
Think communicating clearly and honestly is hard in a regular relationship? Try mixing in the distance and limited times to text, call, or see each other on FaceTime. It's important to let your partner know when something is bothering you so you can work together to fix it. This, of course, is easier said than done but in this way, you see your partner's actions become louder than their promises.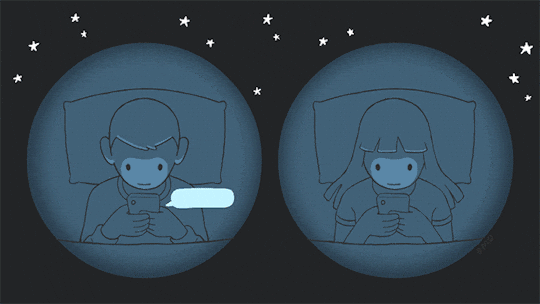 2. Balance out your screen time!
It's okay to have days where you tell them every little detail that happened during your day, and it's also okay to just check in one day and have some extra space. A good method is to choose one day of the week to set apart for FaceTiming or Skyping- that way, you can talk more about bigger stories rather than texting them about it.
3. Get creative.
So your partner is having a bad day and you can't just hop in the car and drive 20 minutes to go cheer them up with a pizza and Netflix. Time to think outside the box! I like to write notes or postcards when I'm feeling extra sappy and send it through the *actual* postal service. It's a nice surprise to get something in the mail. I also like doing BuzzFeed quizzes together, and now that I've been studying for the GRE- coming up with ways to remember vocabulary words together. Some couples have their own book club or work together towards exercising or learning a new skill.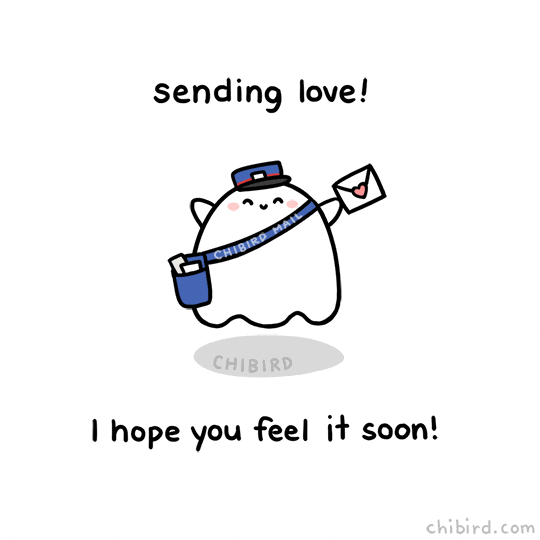 4. Remember you are your own person.
One of my favorite things about being in an LDR is being able to spend quality time on myself and with my friends, which would be way less if my boyfriend were to be in the same place as me (hello staying in!). And there's no reason to feel guilty you're not sharing these moments with them, once you talk or see each other again, you'll have so many stories to share!
LDRs take a LOT of patience and extra effort. Don't be too hard on yourselves! Check out these apps below that can up your messaging game.
Long-Distance Apps
Couple
LiveSketch, shared timeline, and Thumbkiss (you touch the same spot on the screen as your partner and it vibrates on both phones)
Between
Passcode protected, private photo albums, calendar, and VERY cute emojis
(Jake and I mostly use this app to send each other the adorable animated emojis. I mean look at these..)
SimplyUs
Helps schedule and organize dates or other events in a shared calendar (great for very busy couples!)